Herbalife SKIN Soothing Aloe Cleanser 150 ml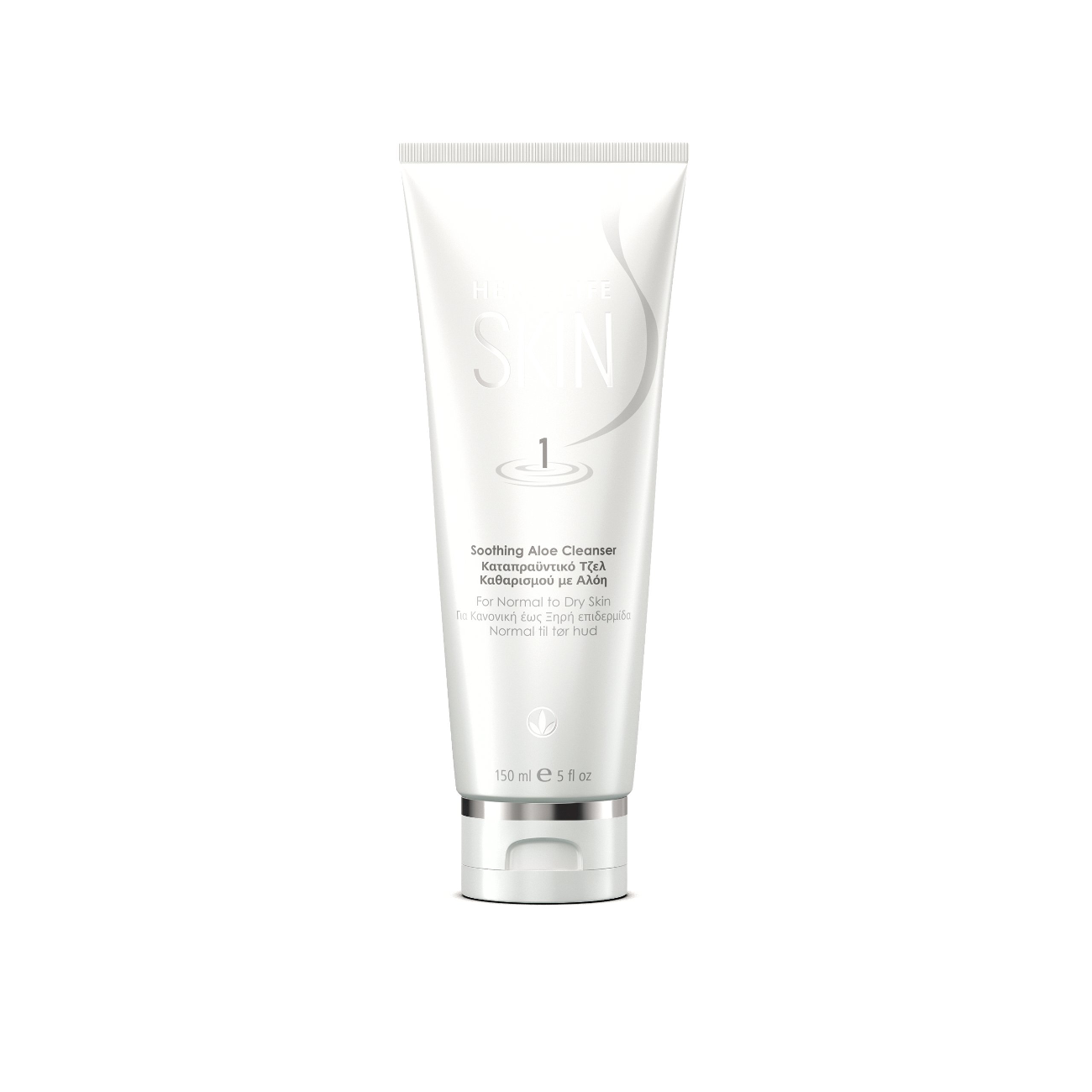 SKU 0765
Product Overview
Herbalife SKIN Soothing Aloe Cleanser gently massage onto damp skin, rinse with warm water and pat dry. Gently cleanses and may be used AM and PM.
Key Benefits:
Aloe vera-based cleanser with a fresh and gentle scent. Perfect for normal to dry skin
Silky, soft lather gently removes excess oil, dirt and light makeup from the skin without irritation
Aloe Vera softens and moisturises skin
No added parabens. Sulphate-free. Dermatologist tested.
Perfect for normal to dry skin
Exclusively formulated with:
Vitamin B3, antioxidant Vitamins C and E and Aloe Vera, Coconut-derived cleansing ingredients.